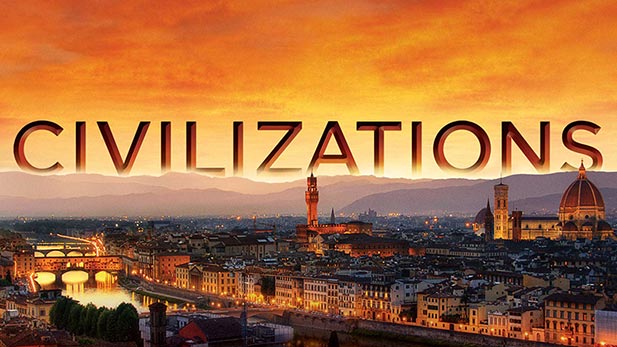 AZPM was proud to host a free screening of excerpt from PBS's nine-part series, "Civilizations"

PBS
The nine-part series CIVILIZATIONS premiered on PBS 6 on April 17, 2018. A reinvention of the classic public television series from nearly 50 years ago, this comprehensive story of global art spans millennia and continents looking at the extraordinary role of art and artists in the development of human culture.
On April 5, 2018, AZPM and the Tucson Museum of Art co-hosted a screening of Civilizations featuring excerpts from all nine episodes plus a discussion with TMA curators and art experts. The public was invited to attend this free event.
Check out some photos from the evening below!