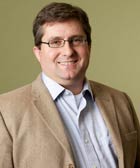 Jeff Cohen, M.A., M.B.A.
Director at FSG, a national consulting group specializing in the Collective Impact Process. He is currently working with communities in the lower Rio Grande Valley in Texas, bringing together college presidents and district superintendents to develop a Collective Impact initiative to improve postsecondary attainment rates.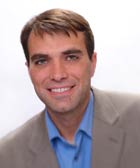 Jeff Edmondson
Managing Director of StriveTogether, a national cradle-to-career initiative that brings together leaders in Pre-K-12 schools, higher education, business and industry, community organizations, government leaders, parents and other stakeholders to create and sustain meaningful systems change. He is also a Draper Richards Kaplan Foundation Social Entrepreneur.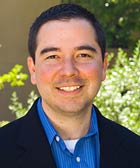 Angelo Gonzales, Ph.D.
Executive Director of Mission:Graduate, the StriveTogether education partnership in Central New Mexico, which is committed to producing 60,000 new graduates with college degrees and certificates by 2020.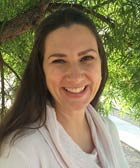 Amanda Kucich, M.P.A.
Senior Director of Youth Development at the United Way of Tucson and Southern Arizona, and the lead staff developing a cradle-to-career Collective Impact partnership in Pima County.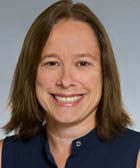 Jennifer Pullen, M.S.
Research economist in the Economic and Business Research Center at the University of Arizona's Eller College of Management, and an expert in data collection and analysis. She is project manager and analyst for Making Action Possible (MAP), a new community indicators dashboard that describes a broad range of socio-economic and quality of life issues pertaining to Southern Arizona, including education.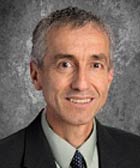 Manny Valenzuela, Ed.D.
Superintendent of Sahuarita Unified School District, has led initiatives to utilize assessment data to drive instructional planning and targeted intervention efforts. Dr. Valenzuela has coordinated a strategic partnership among business and educational entities in the region to support common planning and shared action initiatives. He serves on the Governor's Commission for Postsecondary Education and chairs the Superintendents' Group for Pima County.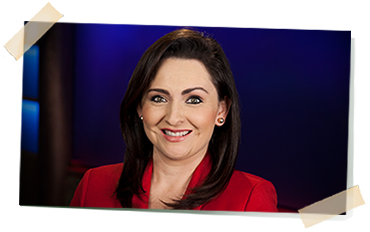 Hosted by LORRAINE RIVERA
Thursday, February 12th @ 6:15 p.m.
Rincon High School
421 North Arcadia Avenue, Tucson, AZ 85711
View on google maps
CHECK TELEVISION LISTINGS
</div>